Origami Crane Project has the vision 'Create the world full of "Omoiyari" mind.' This is the project to spread the people's consideration to all over the world. It has been more than 70years since the atomic bombing of Hiroshima on Aug. 6th in 1945.Many people have prayed for Hiroshima since the day, and as connecting every hope, Hiroshima have been reconstructed and become the lively town today. We have to take over the will of Hiroshima to the next generation. The first step for peaceful world is each person to have a thoughtful heart and compromise each other with Omoiyari mind. As we disseminate Origami Crane Project to people all over the world, people with Omoiyari mind are increasing, and achieve our aim which live together in peaceful future with mutual concession.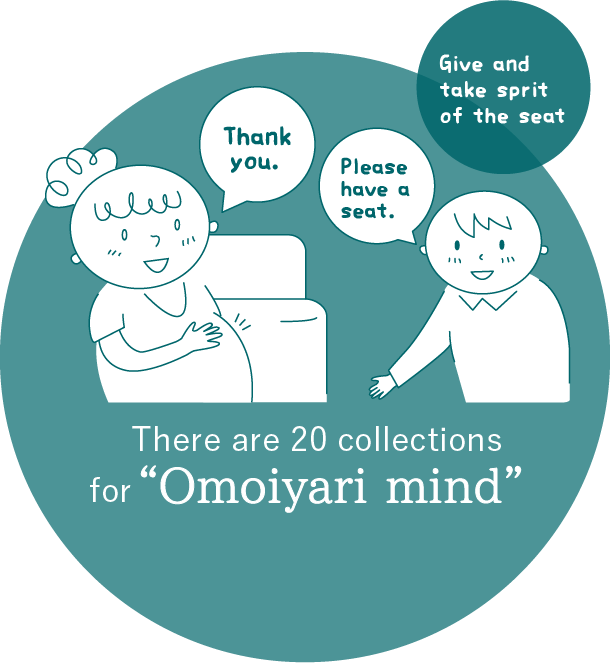 We explain the Omoiyari episode with the illustration, in order to spread Origami crane Project. If you buy the Crane items, please give the leaflet to your special person, so that the person know about Japanese Omoiyari.

Basic Origami Crane. The most popular item which you can also use as ornaments.

Origami Crane with half size of Solo. The smaller crane can be good for some decorations around you.

Large, medium, and small crane stand in a line, and looks parent and child and cute how they spread their wings.

Enjoy 5 kinds of Japanese pattern with Solo crane. It is also popular as ornaments.

Big crane made by 30*30cm Origami. You can enjoy the three-dimensional Origami Crane on a mount with spread wings.

Origami set with 10 kinds of Yuzen paper. And it is very popular item with 1pc of Origami Crane together.

We made it respectfully from small Origami paper one by one. Earrings matches to Kimono with gorgeous pattern of Yuzen.
Please contact us from
here
if you could cooperate with producing the products of our Origami Crane project.

We ask to join the production team of Origami Crane Project for people with disabilities or seniors, as we want to make a place where they can take a role in society. It is one of our purposes for spread Origami Crane Project that making the social workplace for them or a place of their own. We ask their cooperation and to become partners to achieve our vision "Create the world full of Omoiyari mind" together.
Please contact us froma here if you could cooperate with producing the products of our Origami Crane project.